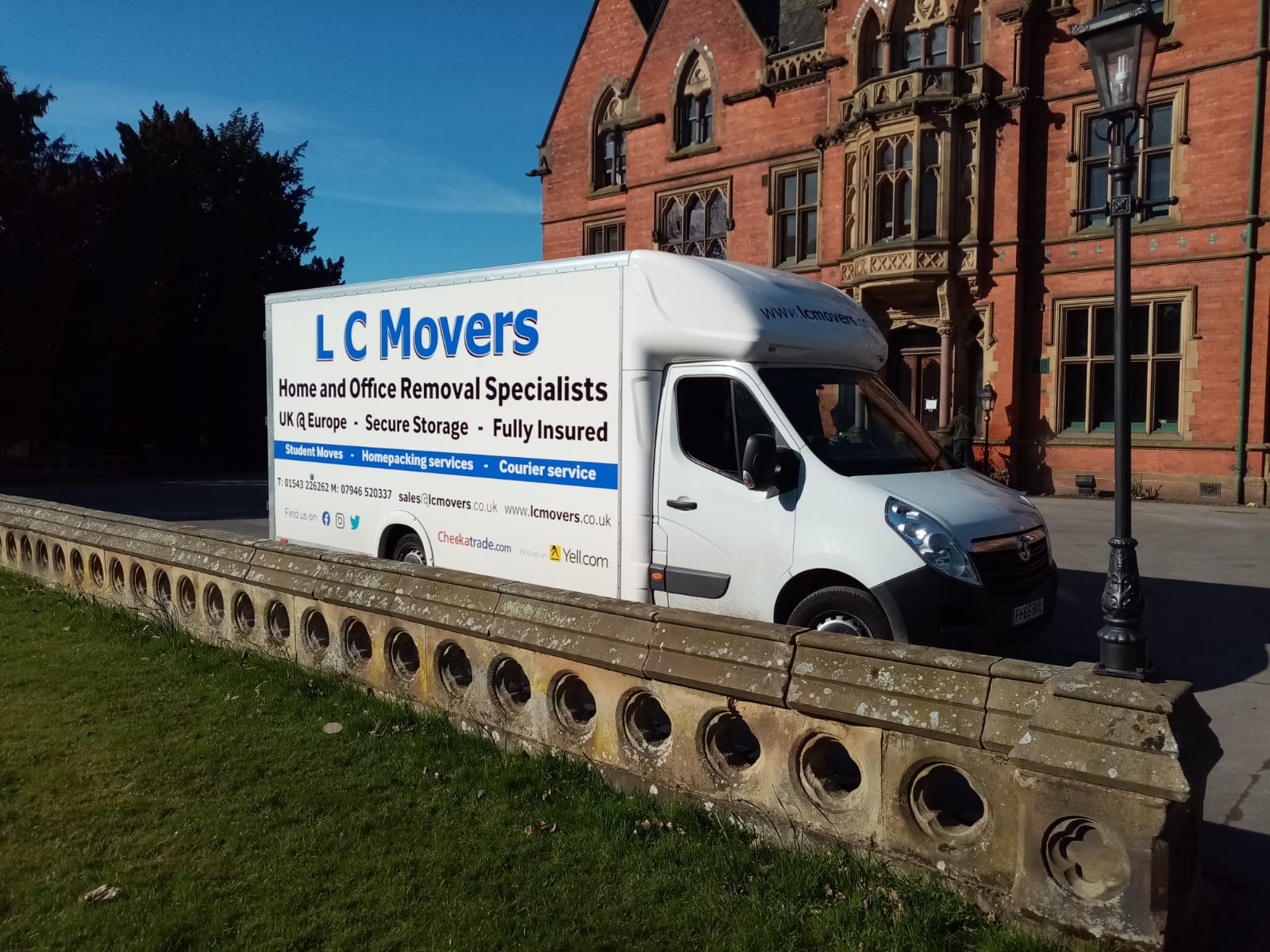 June was notoriously busy month for house sales and rentals across the UK! But for LC Movers And Storage, as a business, it was record breaking. We completed over 90 jobs in the month from house moves, office move and also furniture delivery for companies such as DFS, Furniture village and Half Price Furniture Warehouse. Our teams have never made me more proud! Working long days, travelling long distances and providing the high standard of service from start to finish!
But looking at the books, July isn't going to get any quieter…With over 35 jobs booked in already and 25 quotes booked for this week alone…we would not want it any other way!
So why not call us now on 01543 22 62 62 to book your free Quote!!